To continue to strengthen its efforts in promoting economic development and in advancing entrepreneurial activities in the Commonwealth, the CNMI Small Business Development Center is now hosted at Northern Marianas College.
The SBDC aims to support the growth and economic development in the CNMI by providing high quality training and one-on-one confidential counseling to existing small businesses and to small business start-ups.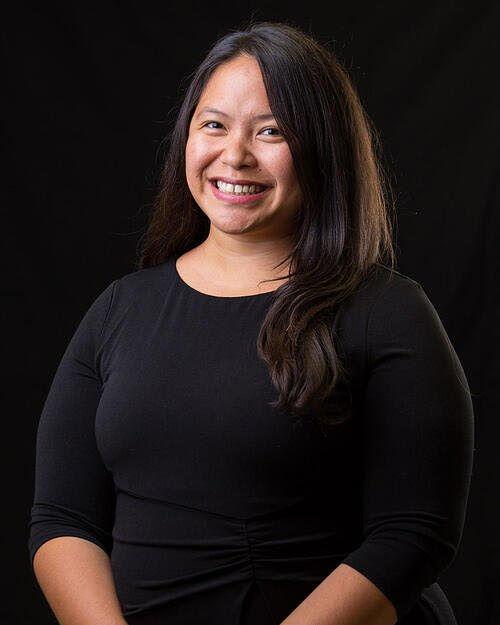 Nicole Babauta continues as the SBDC director.
"We are happy to be once again hosting the SBDC at NMC," said Frankie Eliptico, interim president of Northern Marianas College. "The SBDC was at the college many years ago and then it was hosted at the CNMI Department of Commerce, where it continued to grow."
"Now it is back home at its original home at NMC," Eliptico added.
Eliptico said having the SBDC back at NMC will also help promote entrepreneurial initiatives at the college and among NMC students.
In the past three years, the SBDC was awarded Pacific Islands Small Business Development Center Network Center of the Year, Saipan Chamber Member of the Year, and a SBA five-year reaccreditation.
Nicole Babauta was also recognized for her work at the SBDC. In 2019, she was awarded the National America's SBDC State Star Award and in 2020 named the Saipan Young Professional of the Year by the Saipan Chamber of Commerce.
Since 2017, the CNMI SBDC has been able to help provide more than $6.3 million in capital infusion to businesses, and hosted 93 training events with more than 1,400 participants in total.
To access CNMI SBDC, visit NMC's Building P on NMC's As Terlaje campus or visit NMC's campuses on Tinian and Rota for assistance. Or, email This email address is being protected from spambots. You need JavaScript enabled to view it. or call 237-6888.
The SBDC offers free one-to-one confidential counseling to potential and existing business owners. In addition, CNMI SBDC also offers free webinar training. A calendar with upcoming training dates can be found at www.pacificsbdc.com