Bobbie is currently an Assistant Professor for the School of Business. She joined the School of Business in 2012 and has assisted with the development of the Bachelor of Science in Business Management degree.
Prior to joining the school of Business, she was with the Human Resources office and has been serving the college since 1997. She originally graduated with her Bachelor's degree in Business Administration from the University of Hawaii at Manoa. She holds a Master's degree in Educational Leadership from San Diego State University, and a Master's in Business Administration from Western Governors University. She is currently working on her Doctor of Business Administration from Liberty University and is currently in her last class finishing up her dissertation.
In addition to being one of the advisors for the School of Business, Bobbie is currently the co-advisor for the Business Club, Faculty Advisor for the Sigma Beta Delta Fraternity. She has participated as a member of various governing committees at the college, and is currently serving as a member of the Academic Council, the MQR Committee, and the NMC Organizational Structure Committee. She also is currently renewing her notary public license in which she has served since 2012.
She loves teaching and was humbled to know that she was selected to be this year's Faculty of the Year at NMC. Her greatest joy is helping students succeed in enrolling and taking courses at NMC because she believes that you only grow stronger by learning, you only gain experience from making the effort. Even if you took one or two classes, you are on your way in helping this community be a better place to live in.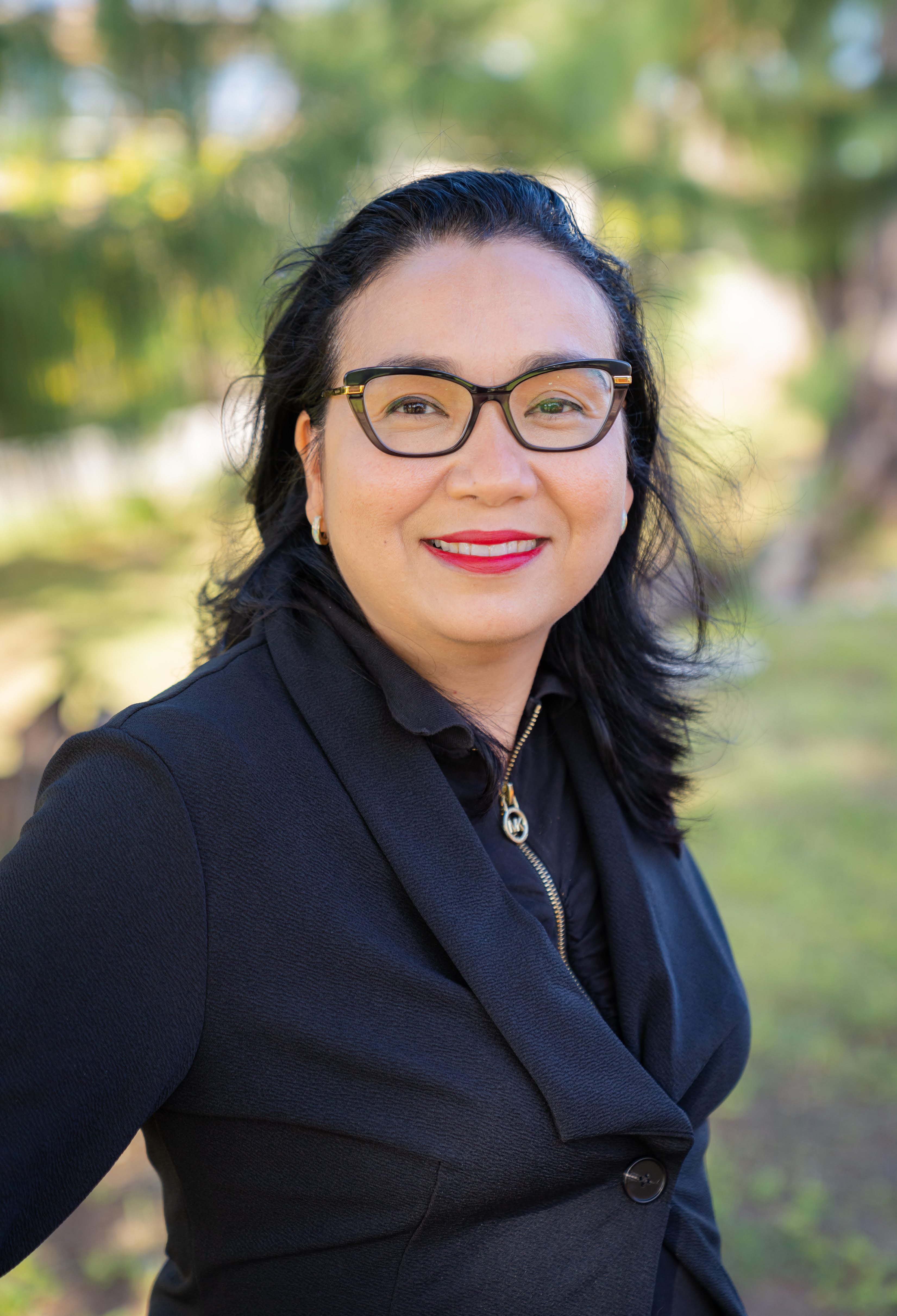 Bobbie Hunter