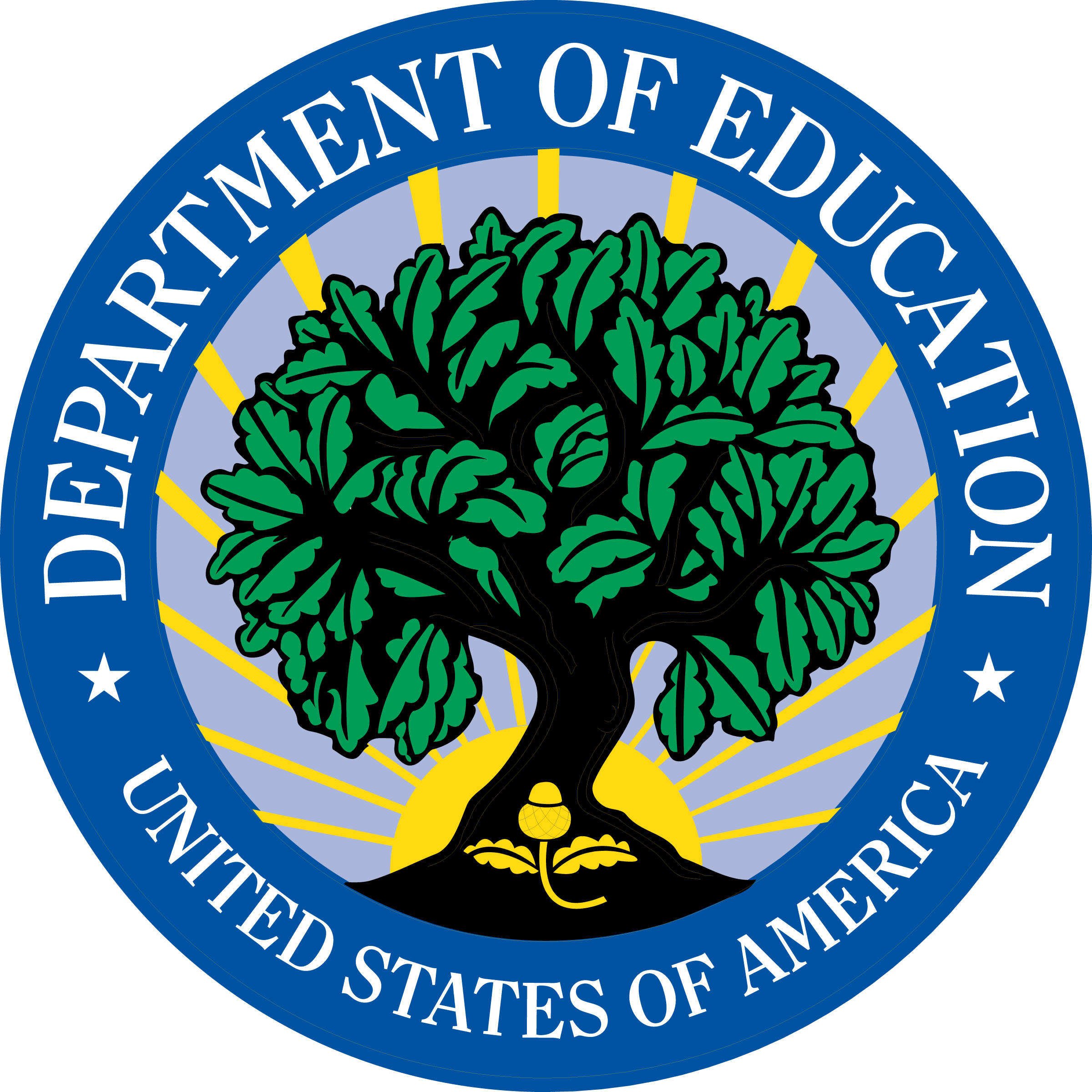 As a Northern Marianas College student, you are entitled to certain privileges granted by the Family Educational Rights and Privacy Act (FERPA) (34 CFR § 99.7) and NMC Board Policy 4009 - Access to Student Records. FERPA is a federal law that protects the privacy of your education records and ensures your right to control the disclosure of your personal information.
Under FERPA, you have the following rights:
Access to Records:You have the right to access and review your education records, including transcripts, grades, class schedules and other academic information.
Consent for Disclosure:Your education records cannot be released to third parties without your explicit written consent, except in cases where FERPA permits disclosure without consent to school officials* with legitimate educational interest**.
Control over Directory Information:You have the right to control the release of directory information, such as your name, address, phone number, and email.You can choose to keep this information private by requesting a directory information hold.
Confidentiality of Records:Educational institutions are obligated to maintain the confidentiality of your education records and protect them from unauthorized access.
The following are institutional definitions at the Northern Marianas College.
"School officials" refers to individuals who have a legitimate educational interest in accessing a student's education records for purposes related to the operation of the educational institution.
"Legitimate educational interest" refers to a valid and appropriate reason for accessing a student's education records by a school official, which is directly related to the official's responsibilities in carrying out their professional duties within the educational institution.
The following is considered "Directory Information" at the Northern Marianas College and is available to the general public unless a student has notified the Office of the Registrar in person or in writing before the last day of add/drop week.
Student Name
Address
Telephone number
NMC student email address
Date and place of birth
Honors and Awards
Dates of attendance
Degree(s) conferred.
Registration status
Major field of study.
Past and present in officially recognized sports activities
Physical characteristics such as height and weight of athletes
We take your privacy seriously and are committed to upholding the regulations outlined in FERPA. It is important to understand your rights and exercise them as needed to ensure the security and privacy of your educational information.
To access records or request for amendments, A FERPA-Request to Review/Amend Education Records form must be submitted by the student to the Registrar's Office. For more information about FERPA and your rights, please visit (college website link to FERPA information) or contact Ms. Isabel Matsunaga at This email address is being protected from spambots. You need JavaScript enabled to view it..