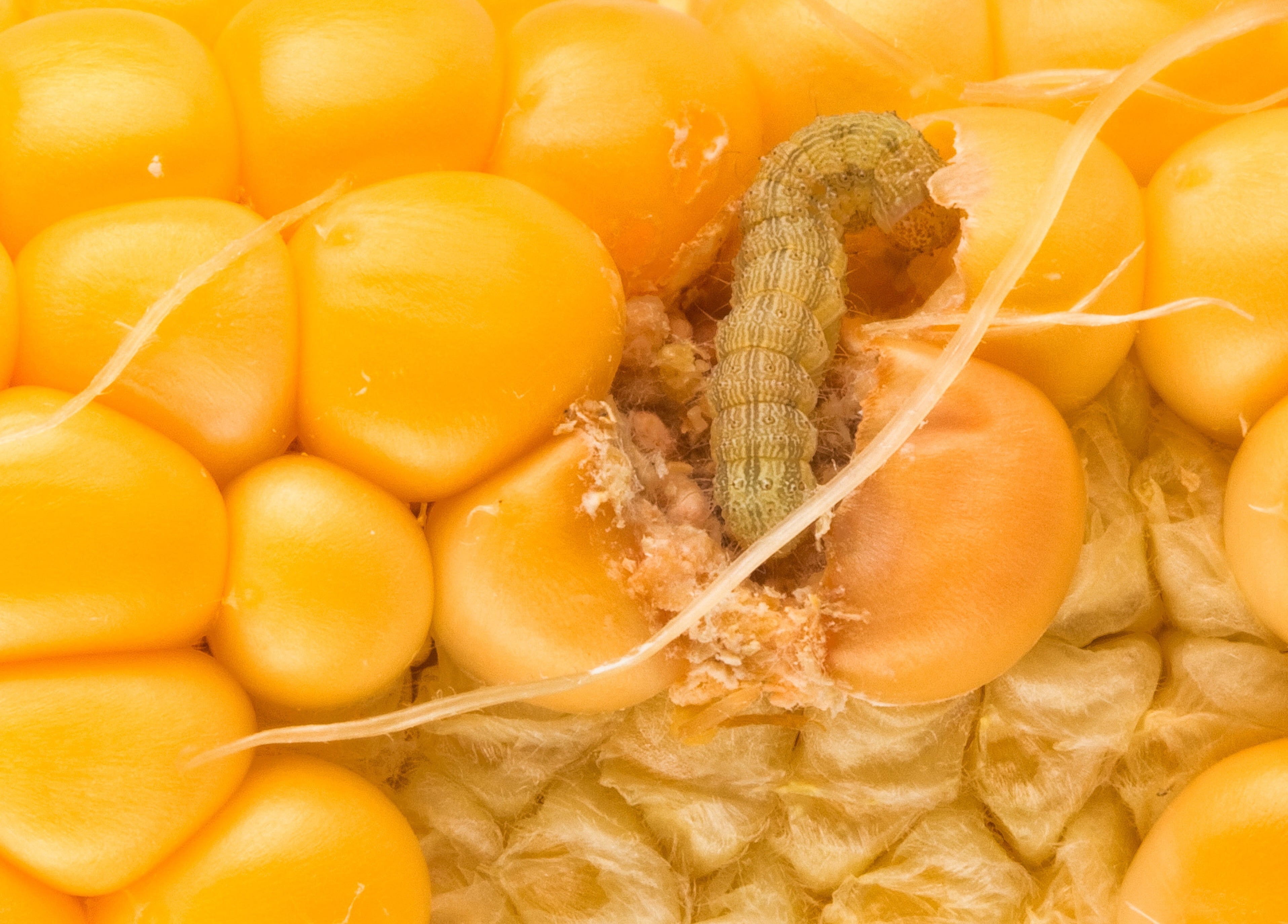 Northern Marianas College Cooperative Research Extension and Education Service (NMC-CREES) is inviting farmers, gardeners, and other interested community members to its free workshop focused on agriculture insect pest identification. The workshop will be held on Tuesday, January 30, 2018, from 8 am to 12 pm. The workshop is a two-part event with a lecture from 8:00 am to 9:45 am at the Aquaculture Lab and a field trip to NMC's As Perdido Farm from 10:00 am to 12:00 pm for hands-on insect pest identification.
Participants of the workshop will have the opportunity to learn the various kinds of agriculture insect pests of important vegetable crops grown in the CNMI, the types of damage these insect pests can do and how to control them, and the general anatomy of these important insect pests and how to distinguish them apart.
Different pests participants will learn about at the workshop include the melon fly, papaya mealybug, and more about agriculture insect pests.
Workshop organizers highly recommend that participants bring a hat and wear close-toed shoes for the second portion of the workshop at the As Perdido Farm.
There is no cost to attend this workshop, but facilitators encourage participants to arrive early due to limited space.
For more information contact NMC CREES at 237-6840 or call Arnold Route at 788-7724.
×