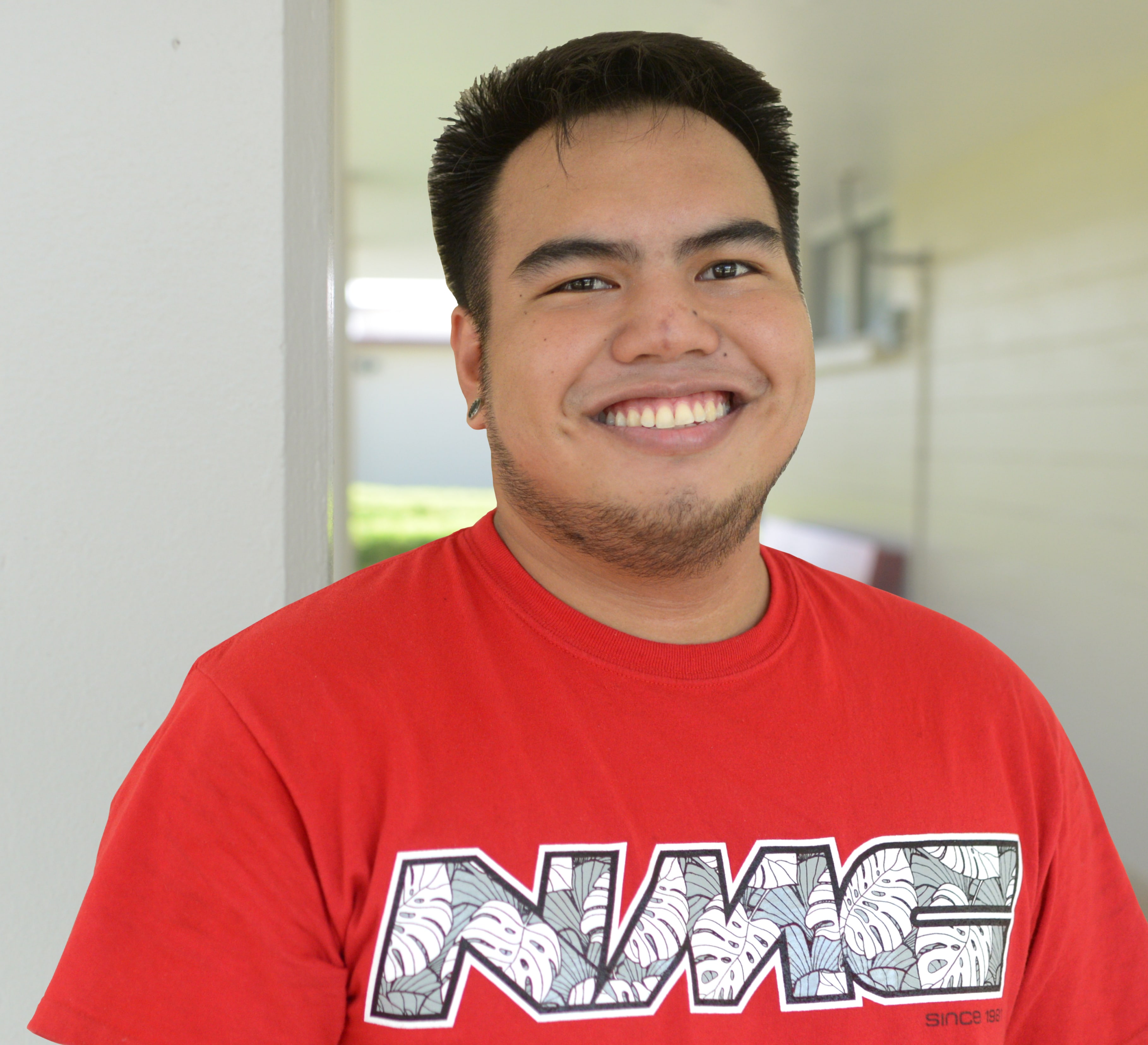 (NMC) — Another Northern Marianas College graduate has joined the list of students who have passed the challenging National Council Licensure Examination for Registered Nurses or NCLEX-RN. Matthew Go Quiambao, who graduated from NMC last May, recently took the exam and passed on his first attempt.
The NCLEX-RN tests individuals nursing knowledge, skills and abilities essential to the safe and effective practice of nursing at the entry level. The exam is used by nursing boards in all U.S. states and territories to award nursing licenses.
"We are extremely proud of Matthew's accomplishment as well as the other nursing students who have been able to reach this important milestone of passing the NCLEX," said NMC President Dr. Carmen Fernandez.
Recent NMC graduates who have also passed the NCLEX include Judith Galang Diaz, Mika Sablan, Lovely Lopez, Gemmilie Eugenio, YuGeun Oh, Michael Hidalgo, Joy Waldo and Joshua Tanghal.
"Matthew has a bright future in the nursing field and we expect to see great things from him as his educational and professional journey continues," said NMC Nursing Department Chair Rosa M. Tudela. "We wish him the best on his future career in health care."
"Nursing is actually not my first career choice, but it all changed when I lost my mother who had a stroke," said Quiambao. "Every time I watched my mom when she was in the hospital, I realize how awesome and important nurses are, and to be able to help those in need was enough for me to change my mind and tell myself that I wanted to become a nurse."
"NMC helped prepare me for the NCLEX exam through the support of my instructors," said Quiambao. "Their constant reminder of how important passing the NCLEX helped me push through all my challenging course work."
Asked what advice he would give other students who are preparing to take the NCLEX, Quiambao said, "Keep studying, you've made it this far graduating in Nursing, don't just stop there. Passing the NCLEX is what we all came for when we signed up for the nursing program."
For more information about the NMC Nursing program, contact the NMC Nursing Department at 237-6743 or visit the Nursing Department office in Building C at the NMC As Terlaje campus, Monday to Friday, 8 a.m. to 4:30 p.m.